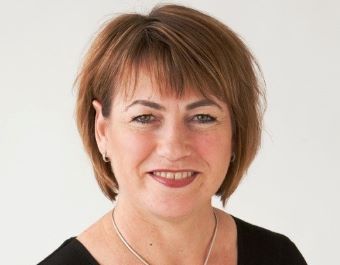 ---
LDC Facilitator - Common & Core Development
Programme: New People Leader
Delivery method: Face-to-face and Virtual
Face-to-face availability: Wellington region

I am an experienced facilitator and coach, privileged to be working in this amazing field for the past eighteen years.
I combine a wealth of expertise in facilitating learning and development programmes with ten years' prior experience as a Manager with Air New Zealand and RCI Australasia. My specialist areas include leadership development, changing mindset and dealing with conflict.
I have worked with managers and teams at all levels of both private and public sector organisations within New Zealand, including Inland Revenue, Customs, Treasury, the Reserve Bank, NZ Intelligence Community, Maritime New Zealand, Metservice, the natural resources sector, ANZ, Assurity and the Ministry of Justice.
My philosophy is to help people work on their own real 'stuff'. While theories are incredibly useful, my focus is on the practical application of skills back at work, and creating ways for people to develop new habits of working, thinking and being.