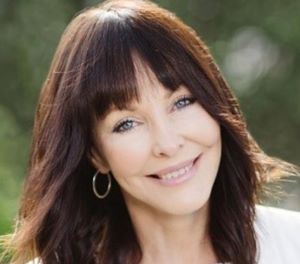 ---
LDC Facilitator - Common & Core Development
Programme: New People Leader
Delivery method: Face-to-face and Virtual
Face-to-face availability: Wellington region
Claire established the corporate training company Brandheart in 1998 and brings a breadth of experience as a leader and as a corporate trainer, facilitator and coach.
Claire has designed and delivered training programmes and facilitated workshops for public and private sector organisations at all levels – from CEs, Secretaries, Senior Leadership Teams, Councillors, Boards, Members of Parliament to front-line delivery teams and staff.
Claire has managed many major national training and facilitation projects, developing a national reputation for managing key client relationships and designing and delivering successful staff and leadership development initiatives in the public and private sector.
Claire has also previously managed and led a team in a nationwide training consultancy company before establishing Brandheart.
Claire's training and facilitation style is engaging, witty and thought-provoking.