As a business unit within Te Kawa Mataaho Public Service Commission, the Leadership Development Centre (LDC) is the primary vehicle for delivering public sector leadership development.
Our focus is creating great public service leaders, united around a spirit of service and skilled in working together to achieve positive results for New Zealanders. To achieve this, we connect individuals and member agencies with development programmes, resources and experiences that amplify their leadership potential.
A system-wide, integrated approach
We support individuals to have rewarding experiences that grow the breadth and depth of their leadership skills.
We support member agencies to develop the leadership capabilities of current and future leaders.
And we strengthen systems to create strong, agile leaders with the skills to work across agency boundaries.
Our work supports the:
Public Service Act 2020
leadership development goals of the Commission, and
other system-wide goals of the Public Service.
We are a member organisation, which means agencies pay an annual levy to use our products, services and resources.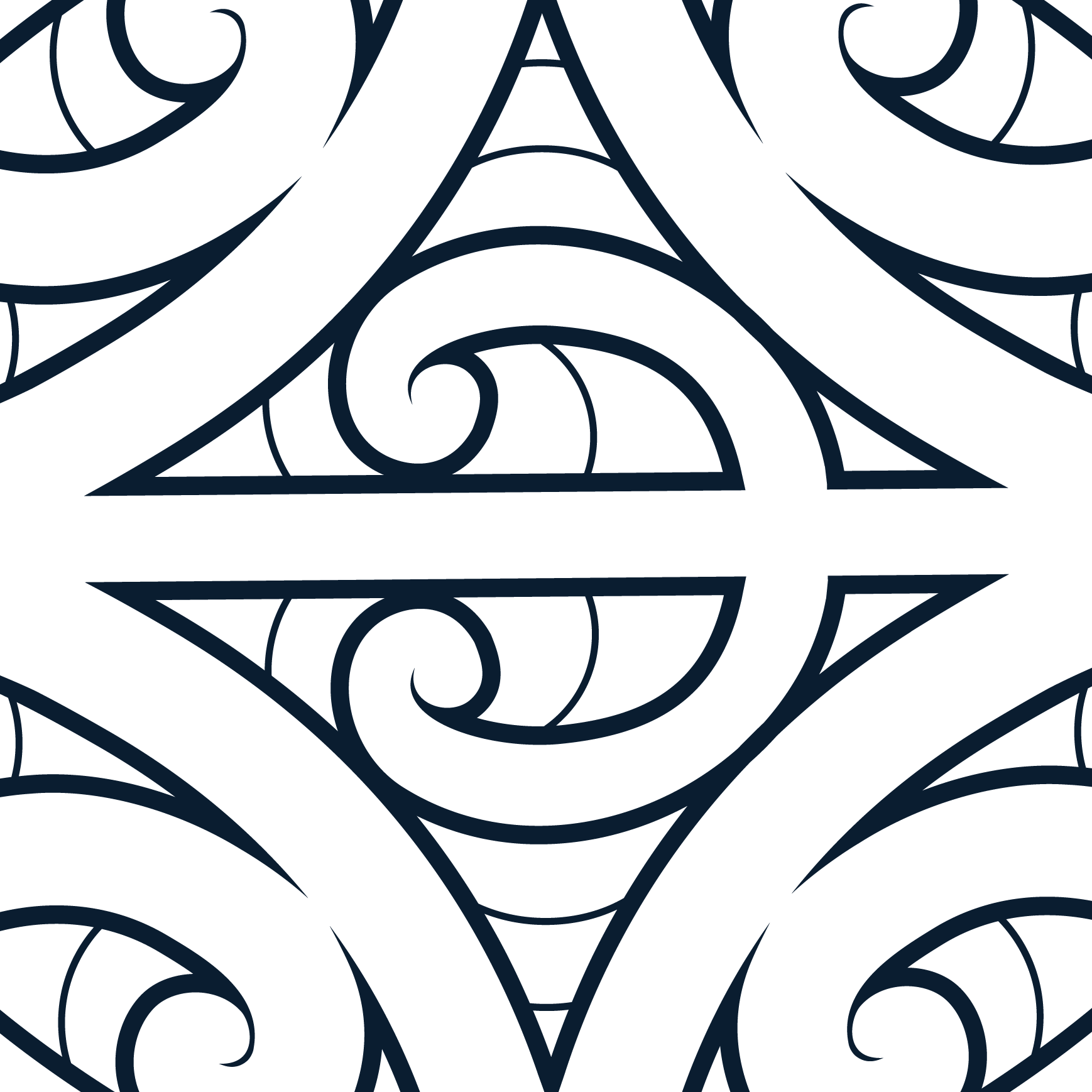 Contact us
How can we help?The LDC team is happy to help with queries from members and non-members who want to know…