Ngā aromatawai mō te ārahi
Leadership assessments
How we can help
We work directly with chief executives, leaders and HR/OD executives.

We can help you:
assess the leadership development priorities and needs of your agency, drawing on the latest evidence and data from your agency and the sector as a whole
benchmark your agency
develop a leadership development strategy to address specific needs
identify and develop leaders within your organisation
implement and evaluate the strategy.
How we work
To get started, we recommend we get together to discuss and assess your agency's leadership development needs.
We will look at how to benchmark your current skill set in relation to the sector as a whole, and identify the new and existing leaders within your organisation.
We use a range of tools to gather information about an agency's leadership development needs. The Performance Improvement Framework developed by the State Services Commission is one of those tools.
We also recommend members use our 360 degree assessments which aligns with the State Services Commission's Leadership Success Profile [PDF,153KB].
Using the evidence and data relating to your agency and the sector, we will help you:
assess your agency and system priorities
set your leadership development goals, and
develop a strategy that you can implement and evaluate over time.
For small organisations without in-house HR/OD teams, we offer general human resource management and organisational development advice (but with an emphasis on leadership development).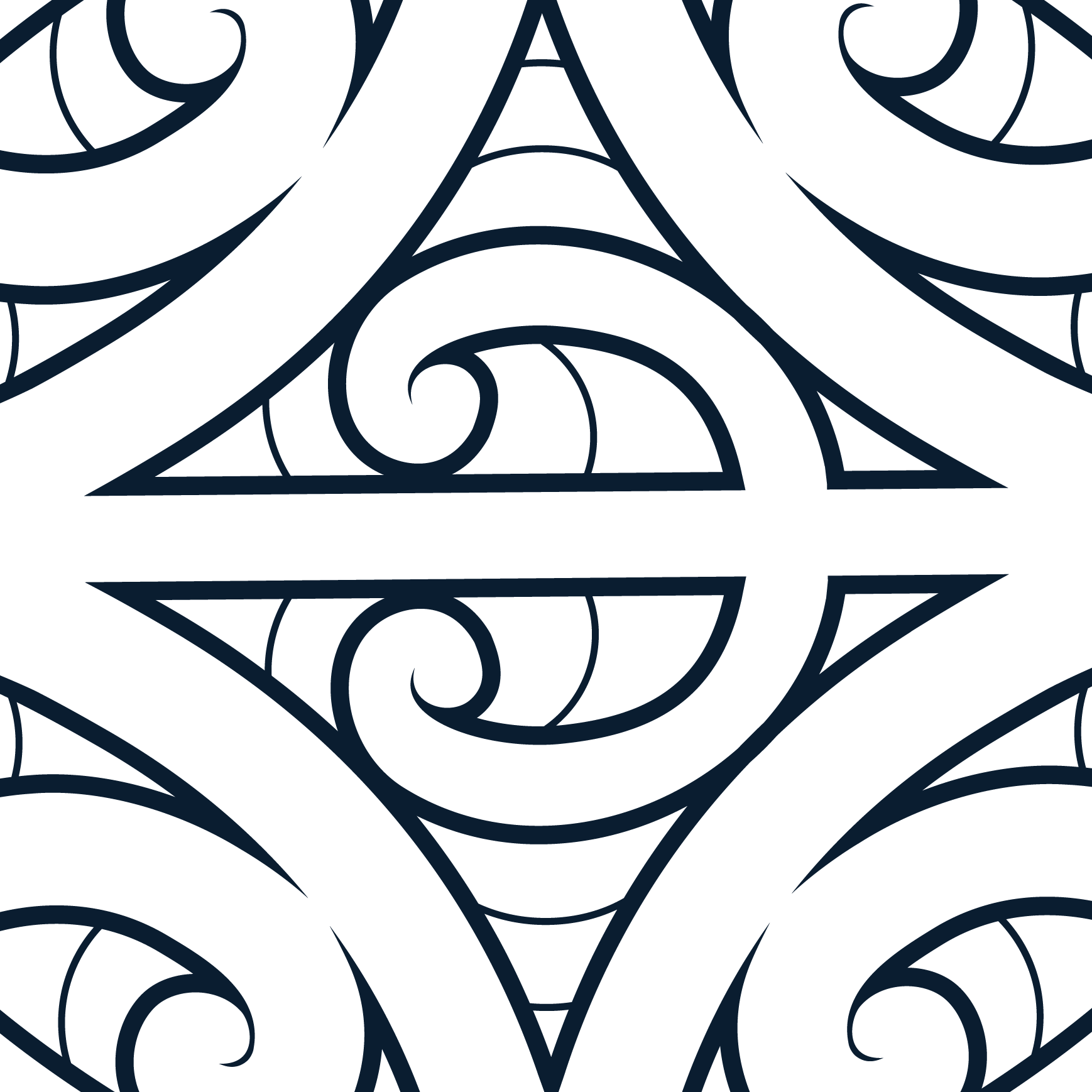 Professional Specialist Leader 360°
Designed for people who hold a professional, specialist or technical leadership role