Ngā aromatawai mō te ārahi
Leadership assessments
Learn about the leadership assessments we offer and how we can support your agency.
We can help agencies to:
understand the unique leadership profile of their organisation
determine team, group or organisation-wide leadership development needs and priorities
catalyse leader engagement with development initiatives
identify future leaders
improve team dynamics and peer relationships
support the development of high performing leaders and leadership teams that are well-placed to mobilise others to deliver on key priorities
build a learning and development-oriented leadership culture.

We can help leaders:
obtain a well-rounded view of their leadership capabilities
get personalised feedback on their strengths and development needs to help inform leadership development planning
strengthen their self-awareness and leadership agility
engage in growth-oriented conversations to get the most out of coaching and mentoring opportunities.
How we work with agencies
We recommend you meet with us to discuss and assess your agency's leadership development needs. Our 180° and 360° degree assessments align with Te Kawa Mataaho, the Public Service Commission's Leadership Success Profile.
Leadership Success Profile [PDF,153KB]
You can find more detailed information on our Guidance for managers and agencies page.
Guidance for managers and agencies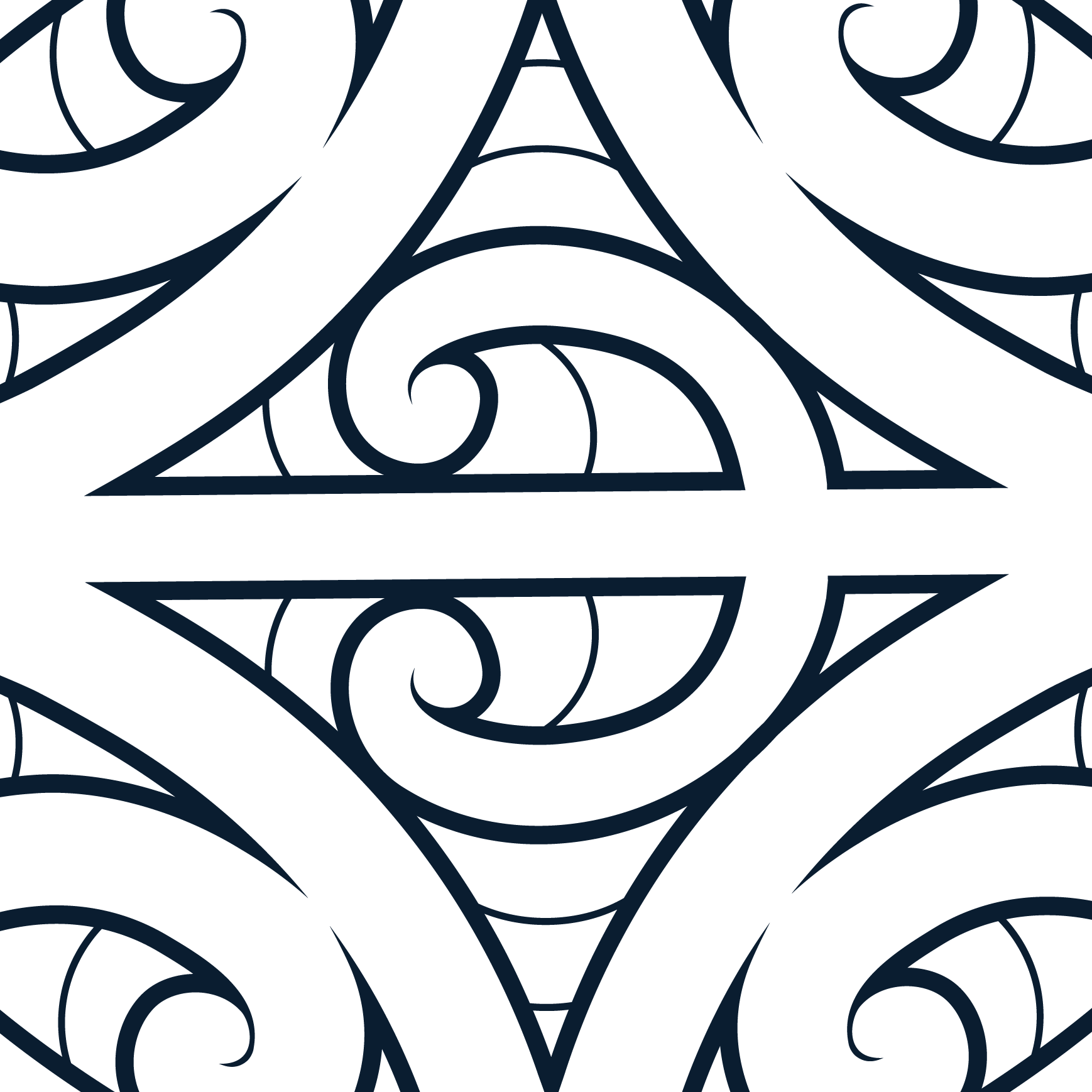 Leadership Success Profile 360°
An effective tool for leaders looking for feedback on leadership behaviours and to assist with their leadership development planning.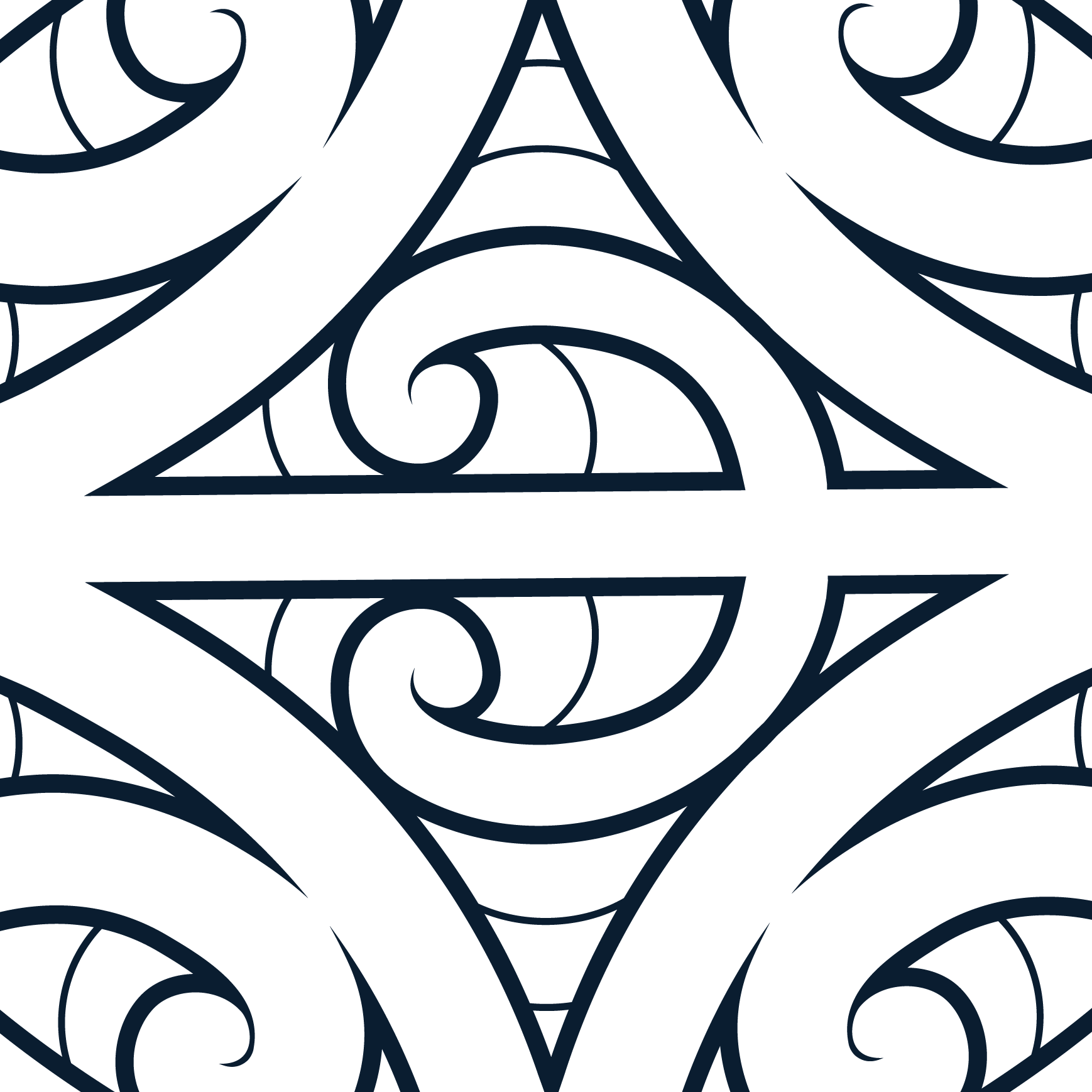 Professional Specialist Leader 360°
Designed for people who hold a professional, specialist or technical leadership role