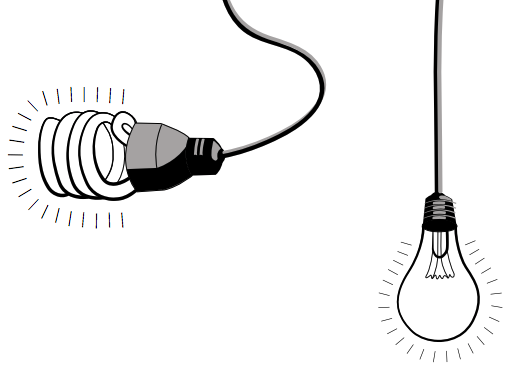 Leadership in Practice is our highly-regarded 9 month development programme for experienced leaders who are ready to broaden their leadership impact and strategic influence across the system.
LiP provides an immersive development experience that will challenge you to develop the self-awareness, mindsets and skills needed to enhance your personal leadership effectiveness and impact. Expert facilitators support and challenge you to reflect on your leadership style and consider what behaviours and attitudes are helping and hindering your success.
With a strong focus on development planning, LiP includes individual coaching and peer learning to help you work towards and action your development goals.
LiP begins with a 2 hour kickoff session, followed by a 4 day residential (live in) and 9 months of action learning and one-on-one coaching.
For more information download the LiP flyer [PDF, 778 KB]
---
Application form
LiP Application form [PDF, 832 KB]
Download and save this application form to your files before you begin filling it out. You should allow about 20 minutes to complete this form. Please answer all the required questions*.
Schedule time to talk to your manager and general manger HR about your application. You will need their endorsements to apply.
Email the completed application to LDCProgrammes@ldc.govt.nz
Application closing dates:
Applications should be submitted no later than 2 months before the scheduled kickoff session to ensure your preferred programme choice. See page 2 of the application form for the full 2021/22 programme schedule and application deadlines.
Agency and manager endorsement:
Your application must be supported by both your manager and agency general manager HR. Some agencies have their own internal selection process for LiP. Before you begin your application, please check with your agency general manager HR or equivalent.
---
2021/22 programme dates
Upcoming programmes

LiP 73 - Wellington
Kickoff date: 8 July 2022
Residential: 6-9 September 2022
Action Learning Groups: ALG 1: 20 Oct 2022, ALG 2: 8 Dec 2022, ALG 3: 9 Feb 2023, ALG 4: 5 Apr 2023
LiP 74 - Wellington
Kickoff date: 20 September 2022
Residential: 1-4 November 2022
Action Learning Groups: ALG 1: 8 Dec 2022, ALG 2: 21 Feb 2023, ALG 3: 2 May 2023, ALG 4: 27 Jun 2023
Programmes underway
LiP 71 - Wellington
Kickoff date: 14 September 2021
Residential: 2–5 November 2021
Action Learning Groups: ALG 1: 10 December 2021, ALG 2: 1 February 2022, ALG 3: 29 March 2022, ALG 4: 17 May 2022
LiP 72 - Wellington
Kickoff date: 3 February 2022
Residential: 26-29 July 2022
Action Learning Groups: ALG 1: 13 Sep 2022, ALG 2: 2 Nov 2022, ALG 3: 14 Dec 2022, ALG 4: 9 Feb 2023
---
LiP cohort 71 programme material
---
LiP cohort 72 programme material
General LiP programme information
---
Click or tap on the items below to find out more:

Click or tap on the items below to find out more:
Complete Individual Development Plan
5 x 1:1 30-minute coaching sessions
Click or tap on the items below to find out more: