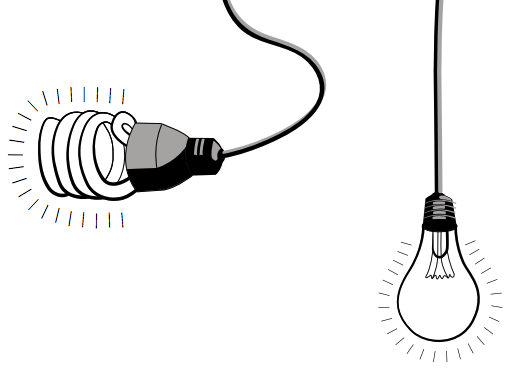 Leadership in Practice is our highly-regarded 9 month development programme for experienced leaders who are ready to broaden their leadership impact and strategic influence across the system.
LiP provides an immersive development experience that will challenge you to develop the self-awareness, mindsets and skills needed to enhance your personal leadership effectiveness and impact. Expert facilitators support and challenge you to reflect on your leadership style and consider what behaviours and attitudes are helping and hindering your success.
With a strong focus on development planning, LiP includes individual coaching and peer learning to help you work towards and action your development goals.
LiP begins with a 2 hour kickoff session, followed by a 4 day residential (live in) and 9 months of action learning and one-on-one coaching.
For more information download the LiP flyer [PDF, 778 KB]
---
Application form
LiP application form [PDF, 832 KB]
Download and save this application form to your files before you begin filling it out. You should allow about 20 minutes to complete this form. Please answer all the required questions*.
Schedule time to talk to your manager and general manger HR about your application. You will need their endorsements to apply.
Email the completed application to LDCProgrammes@ldc.govt.nz
Application closing dates:
See page 2 of the application form for programme dates and application deadlines.
Agency and manager endorsement:
Your application must be supported by both your manager and agency general manager HR. Some agencies have their own internal selection process for LiP. Before you begin your application, please check with your agency general manager HR or equivalent.
---
2022/23 programme dates
Upcoming programmes
LiP 74 - Wellington (digital focus)
Kickoff date: 20 September 2022
Residential: 1-4 November 2022
Action Learning Groups: ALG 1: 8 Dec 2022, ALG 2: 8 Feb 2023, ALG 3: 2 May 2023, ALG 4: 27 Jun 2023
LiP 75 – Wellington
Kickoff date: 8 February 2023
Residential: 28–31 March 2023
Action Learning Groups: ALG 1: 30 May 2023, ALG 2: 24 July 2023, ALG 3: 19 September 2023, ALG 4: 28 November 2023
LiP 76 – Wellington
Kickoff date: May (tbc) 2023
Residential: 25 – 28 July 2023
Action Learning Groups: ALG 1: September 2023, ALG 2: November 2023, ALG 3: Late January 2024, ALG 4: March 2024
---
LiP cohort 73 programme material
---
LiP cohort 72 programme material
Programme overview
Pre-programme components
Kick-off session - A 2 hour session where you learn more about the programme, meet other participants and the LDC team.
Pre-reading and reflection - This programme takes a blended learning approach. Videos and readings will be given to you before the workshop to help prime you for your discussions with other leaders.
Leadership Circle Assessment - This assessment measures two primary leadership domains - Creative competencies and Reactive tendencies. This information will be intergrated so they key opportunities for development are immediately highlighted.
1:1 90 minutes coaching debrief - Discuss the results of your Leadership Circle assessment with an experienced coach to identify key areas where development is needed. Reflect and plan next steps.
1-8 months
4 day residential workshop - This residential allows time away from the workplace to focus on your leadership and yourself, and to reflect, think and plan the impact you want to have as a public sector leader. You will build trusted networks with colleagues from other agencies who will support your learning and development.
3 x facilitator-led action learning groups - In these 3-hour sessions you will discuss workplace challenges, support each other and reflect on your own experiences to create solutions using Action Learning methodology
3x self-led action learning groups - In these 3-hour sessions the group will talk about their own workplace experiences and visit different public sector organisations represented in the group, to get a better awareness of what each other does and learn how you can work better together.
Complete individual development plan
5 x 30 minute coaching sessions - You can schedule 5 one on one sessions with your coach throughout the programme.
9 months
Final action learning group and graduation - Meet with your cohort to share your achievements since completing the programme. This is opportunity to discuss workplace challenges, support each other and reflect on your own experiences to create solutions.