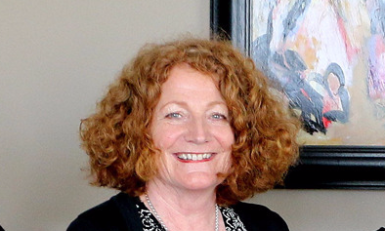 ---
LDC Facilitator - Common & Core Development
Programme: New People Leader and New Leader of Leaders
Delivery method: Face-to-face and Virtual
Face-to-face availability: Wellington region
Ali is an accredited facilitator and coach. She has worked in leadership development and coaching for over 25 years. Ali has been involved in developing leaders both nationally and internationally.
Ali has worked throughout Aotearoa New Zealand with a wide range of organisations - government departments, not for profits, educational institutes and universities, privately owned companies and community-based initiatives.
Ali has delivered a variety of Public Sector programmes in the last decade including Aspiring Leaders, Management in Action, Leadership in Practice and the Advanced Leadership Programme.