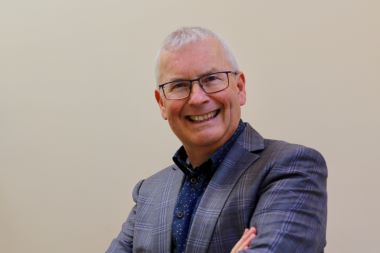 ---
LDC Facilitator - Common & Core Development
Programme: New People Leader and New Leader of Leaders
Delivery method: Face-to-face and Virtual
Face-to-face availability: Wellington region
For me it's about the people. Each and every one of us wants to be successful and be part of a 'winning' team. I love helping and challenging individuals, leaders and teams to achieve their goals so that they can be the best that they can be.
My approach is to:
work through and implement practical solutions to complex problems
provide the opportunity to explore, experiment and create momentum towards the future
provide energy, optimism and confidence to try new things
create a safe and confidential space
be engaging, fun and easy to work with.
My hands-on experience has been gained from holding senior management positions in leading corporations and for the last 13+ years working closely with a variety of government agencies and corporate organisations as a facilitator, trainer, coach and speaker.