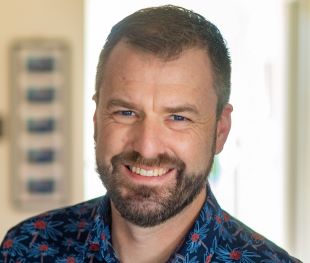 ---
LDC Facilitator - Common & Core Development
Programme: New People Leader
Delivery method: Face-to-face and Virtual
Face-to-face availability: Wellington region
Kia ora, I'm Jeremy Leslie. I've spent most of the last 20 years leading teams, coaching and developing other leaders, working with organisations to build their own leadership programmes and – more recently – in my own practice, where I work mainly with early in career leaders.
I love the energy and aspiration that comes with people who are early on in their leadership journey. What I often see happen is that energy gets buried by over-complicating what it means to be a leader. I'm on a mission to simplify leadership, make learning all about real experiences, and get practical and realistic about what it takes for the people I work with to bring out their authentic leader.
Visit my website if you'd like to find out more about me.