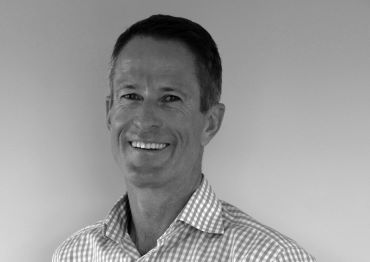 ---
LDC Facilitator - Common & Core Development
Programme: New People Leader and New Leader of Leaders
Delivery method: Face-to-face and Virtual
Face-to-face availability: Christchurch
Rob is the founder of Team Leader Leadership Development Limited and provides specialist leader development services to organisations in New Zealand.
Prior to establishing Team Leader, Rob completed a thirty-year career as an officer in the New Zealand Defence Force. His experience leading diverse teams in multi-national settings has provided a depth of practical ability that he can back up through extensive knowledge on the science and art of leading teams.
Rob spent over a decade of his service leading the design and delivery of leader development programmes for the New Zealand Defence Force and this was recognised through the award of the Distinguished Service Decoration in the 2013 Queen's Birthday Honours List.
Rob has board experience and has qualified for Chartered Membership of the NZ Institute of Directors.
Rob is married to Karen and has two adult children. His interests include reading, tramping, mountain-biking and flying.