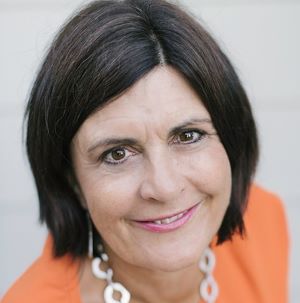 ---
LDC Facilitator - Common & Core Development
Programme: New People Leader and New Leader of Leaders
Delivery method: Face-to-face and Virtual
Face-to-face availability: Auckland region
Sue works with smart savvy people to help them build their leadership capability to thrive today and create tomorrow's possibilities.
As an experienced executive coach, facilitator, and trainer Sue works with individual leaders and their teams. She supports their development from being individual technical experts to leaders who create an environment for others to thrive and deliver results. She helps people appreciate how their strengths can also limit them and grow their capability and capacity to access a wider range of approaches to deliver results through and with others.
Sue's training style is interactive and facilitative, grounded in research and practical in application. She draws on her personal leadership experiences, affiliations, and certifications with a range of global leadership organisations.
My approach is to gently challenge people to expand their perspectives, to stretch and grow their skills and confidence to deliver in an increasingly complex and uncertain environment.