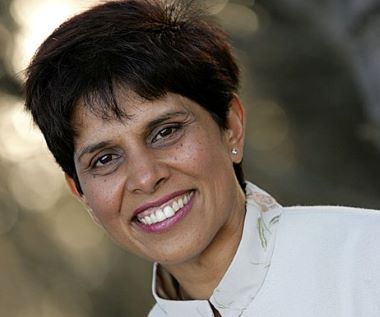 ---
LDC Facilitator - Common & Core Development
Programme: New People Leader and New Leader of Leaders
Delivery method: Face-to-face and Virtual
Face-to-face availability: Auckland region
I love working with people to support their development and growth as a leader. I have broad experience working with leaders at all levels both in New Zealand and overseas and in the public and private sectors.
People appreciate my warm and empathetic style both in my coaching and facilitation. And I am not afraid to challenge clients; to stretch them, their mindset and their thinking both individually and in a group setting.
I am based in Auckland but geography has never been a barrier for clients who choose to work with me.
With my background as a senior lawyer in the UK and New Zealand, and outside the public sector, I bring a fresh and commercial perspective, which my public-sector clients have found refreshing. I meet my clients with whatever they present, and work to the outcomes that they are looking for. As a coach, I do not specialise in specific coaching topics or niche areas as such. I have a special interest in developing a positive and growth mindset, communication, coaching (both coaching and training people in coaching leadership), building resilience, overcoming fear and negative self-talk and dealing with conflict.
I am currently a Professional Credentialed Coach (PCC) with the International Coaching Federation (ICF). I have also qualified as a Professional Coach Supervisor.
My accreditations include The Leadership Circle® Profile and Genos® Emotional Intelligence. I'm a certified Conversational Intelligence ® Facilitator and expect to receive a certification as a Positive Intelligence® Coach/Facilitator before April 2021. I am also accredited to use DISC, although I do so less these days.
For more information visit my website.
yvonne@strategicdirection.co.nz