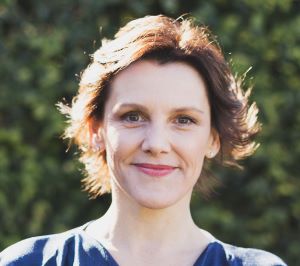 ---
LDC Facilitator - Common & Core Development
Programme: New People Leader and New Leader of Leaders
Delivery method: Face-to-face and Virtual
Face-to-face availability: Wellington region
Andrea is a co-founder of Catapult and is a leadership expert, with over 20 years' experience in the design and facilitation of leadership development programmes. Recent examples include:
Andrea has a warm and energetic facilitation style. She works from the belief that leadership can be learned. She takes great joy in equipping people in times of transition with the mindsets and skillsets to succeed.
Andrea has formal qualifications in law (LLB Hons VUW), Adaptive Leadership Development (Harvard Kennedy School), Neuroscience (NeuroLeadership Institute), and Positive Psychology. She is a member of the International Leadership Association.