Ngā kohinga taputapu
Toolkits
We've designed our toolkits to focus on a single leadership development theme and as quick learning opportunities or solutions for leaders facing a particular challenge.
Each toolkit offers practical leadership concepts, models and theories for leaders to choose from. Leaders can also use resources from the toolkit as a learning opportunity for their team.
We plan to add more toolkits continuously throughout the year.
Our old toolkits are available on request, email info@ldc.govt.nz with the topic name and we will send you the PDF.
Toolkits are available to all staff belonging to one of our member agencies. You will need to login to view all the toolkit content. If you don't have a login you can easily create an account via our sign up form.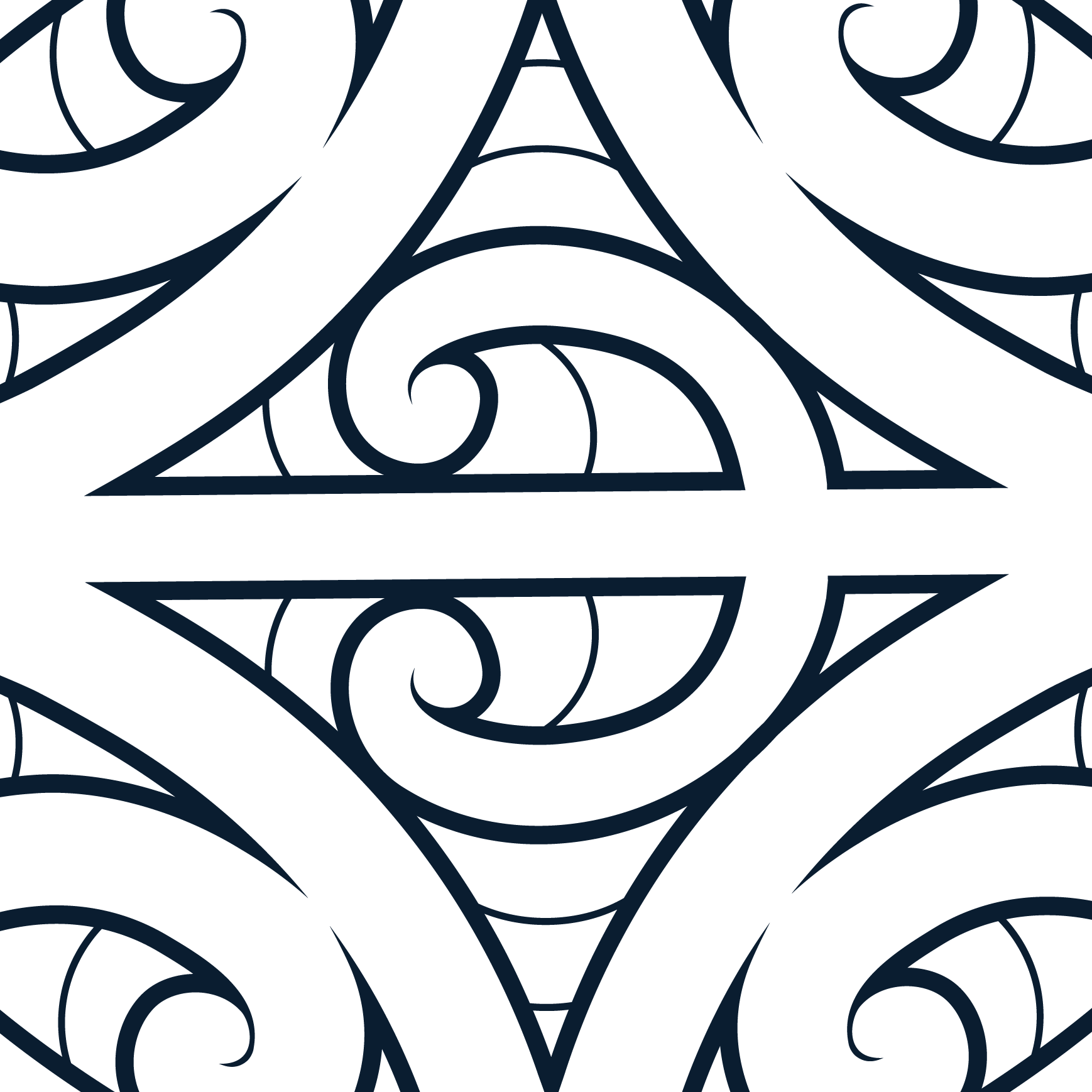 Individual development plan: develop self
An Individual Development Plan (IDP) is a valuable tool that you can use to structure your development throughout your career.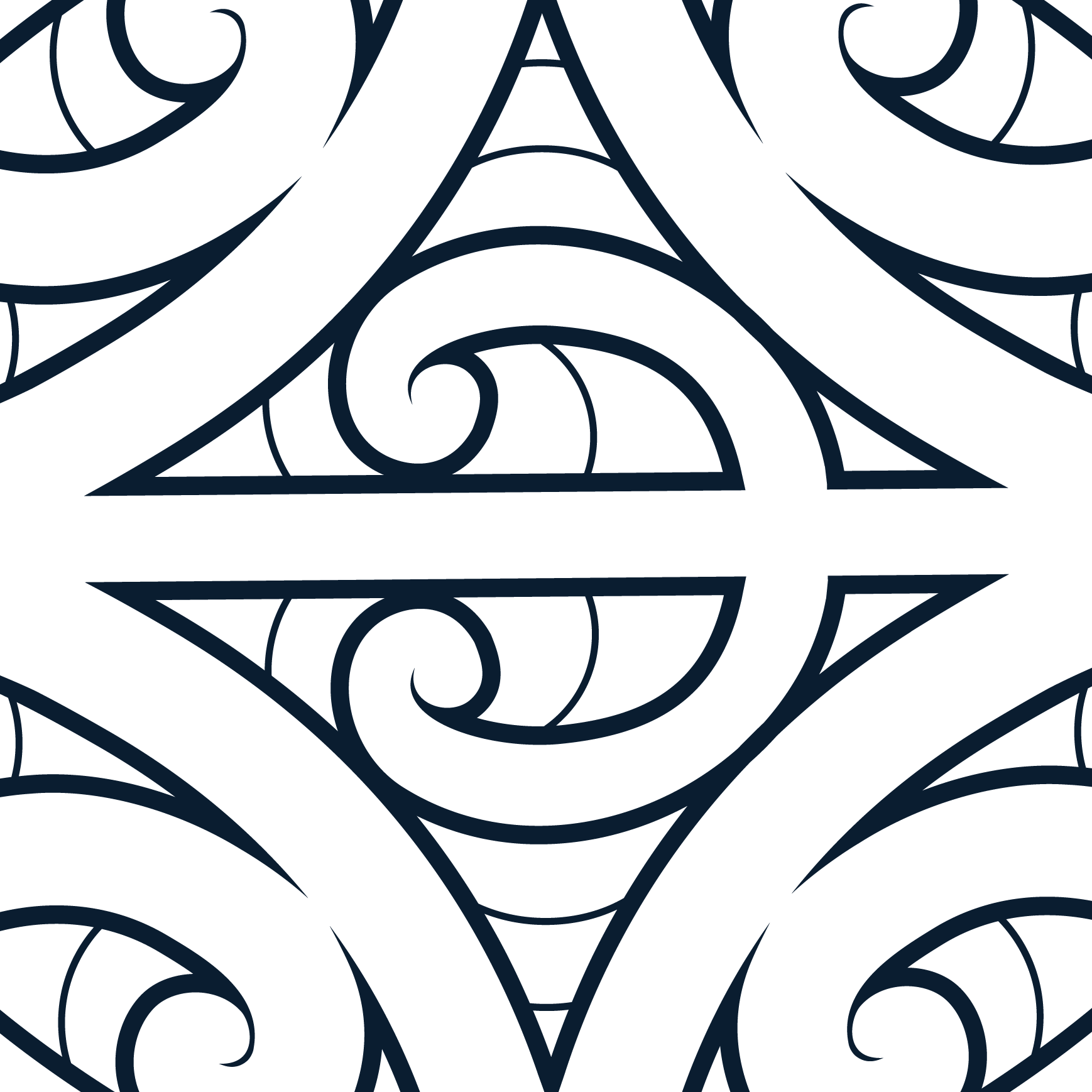 Individual development plan: developing others
Every employee should have an opportunity to develop professionally and grow in their role. An individual development plan (IDP) can support this process.